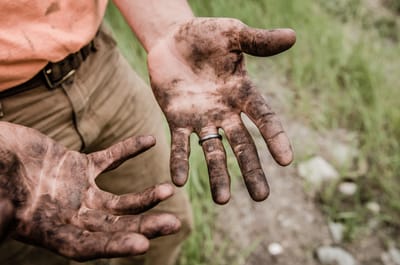 2 Feathers Innovations has been in the business of inventing new and revolutionary ways to make a truckers life easier, safer and less expensive. Most of our team have been involved with the trucking industry for over 27 years.

During this time, we have developed accessories that conform to safety regulations and allow the driver to complete tarping tasks safer and with less physical effort, no matter which rig you drive. Another plus is the time saved to complete the tarping, thus more e-log time for driving.

Check out our products page and videos and decide for yourself that these are the most safe, easy and cost effective methods and materials for the job.